Mailing Address:
Trademark Plus



Contact Phone: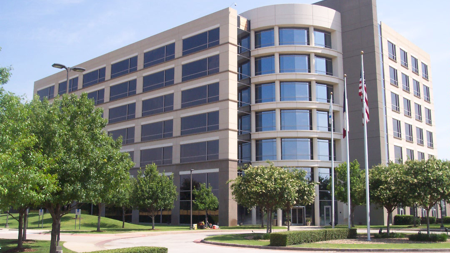 Customer Service:
Customer support and satisfaction are very important to us. Please review the Quick Answers before contacting us as you might already find the answer to your inquiry. These online resources are designed to assist you in every step of your trademark process.
If you are still unable to find the answer to what you are looking for, you may contact us below and one of our customer support team will reply shortly.
In order to direct your question to the appropriate department, please select the subject of your email inquiry from the list. Please feel free to contact us with any questions regarding our products or services. We stand ready to help you in all of your trademark needs.